Product categories of Cat5e Patch Cord, we are specialized manufacturers from China, Cat5E Patch Cord, FTP Patch Cord suppliers/factory, wholesale high-quality products of Cat5E Network Patch Cord R & D and manufacturing, we have the perfect after-sales service and technical support. Look forward to your cooperation!
China Cat5e Patch Cord Suppliers
Cat5e Patch Cord, short of catogory 5e Patch Cord. The cable is a Cat5e Lan Cable with 2 RJ45 connectors .
We usually classify the cable by shiedling.
Cat5e UTP Patch Cord, without shielding, it is cheap but reliable in short distance transmission.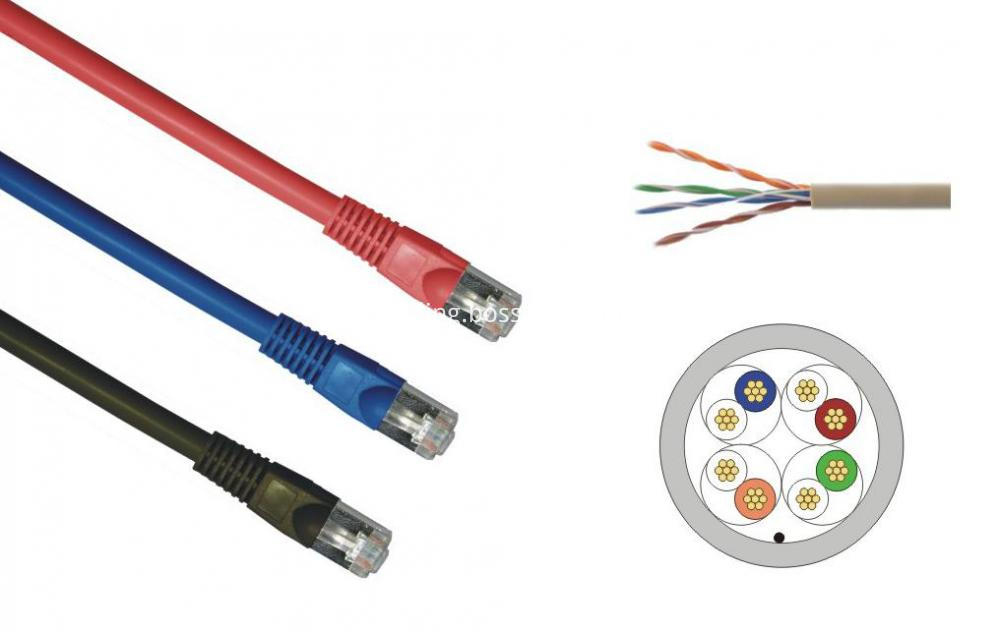 Cat5e FTP ,STP,SFTP patch cord, cable shielding with foil or braiding, more anti-interference ability on data transmission than UTP cable.
Cat5e FTP Patch Cord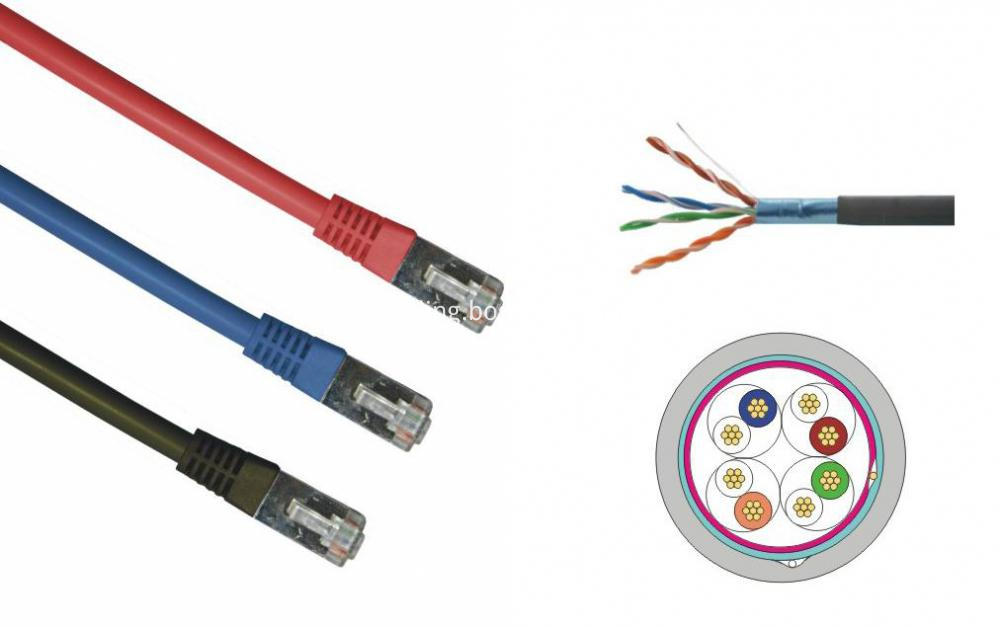 Cat5e SFTP patch cord