Product categories of Audio & Video, we are specialized manufacturers from China, Audio Video Adapter, Audio Video Cable suppliers/factory, wholesale high-quality products of SCART Cable R & D and manufacturing, we have the perfect after-sales service and technical support. Look forward to your cooperation!
China Audio & Video Suppliers
Audio and Video Cables and connectors include several kinds of cables,they have the similer function: transfer audio or video signals.
carrying audio signal and video signal, of either analog or digital format.
including cables and adapters:
HS code: 85444211
Cables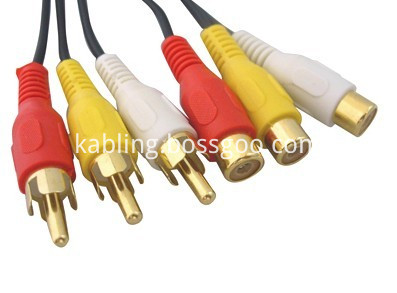 TV cable
stereo cable
SCART Cable to scart with rca cable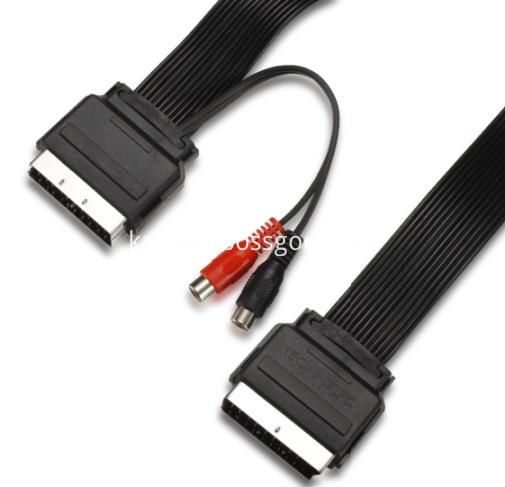 Adatpers: